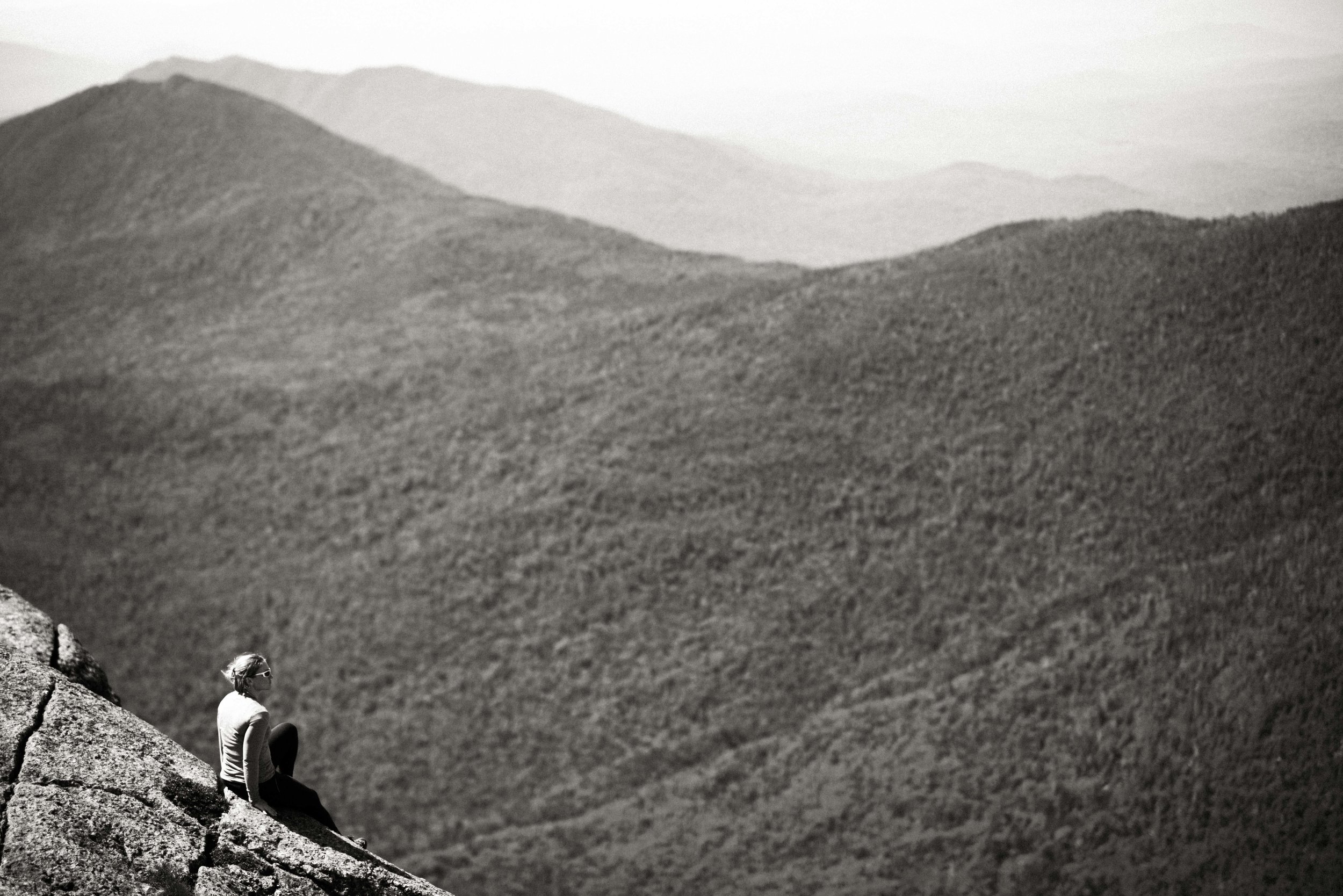 ABOUT ME
One cat, one wife, one car, traveler, sociable, smart worker, craft beer supporter and a preference for keeping things simple. I'm a technology product marketing professional by day, went to business school and have an undergraduate degree in Biology. My lovely wife and I frequently hike the coastal redwood forests in the Santa Cruz Mountains near our home in San Jose, California. Every four years I transform into a complete World Cup fanatic. I grew up with a camera in my hands.
PHOTOGRAPHIC BACKGROUND
I've used a wide variety of film and digital cameras ranging from Olympus, Sony, Pentax, Leica, Kodak, Fuji, Konica Minolta (now Sony) and Nikon. This list will probably grow, but that doesn't really matter. My current rig is the Nikon D850 — the best camera I've ever used. I shot my first wedding in 2005 in Cozumel, Mexico, with a terrible Kodak digital camera and my trusty Olympus OM-1 35mm film camera. I've come a long way since then. I use a circular polarizer a lot which is how I get the deep, rich and vibrant colors, especially blues and greens. I do not use Photoshop.
STYLE
In one word: candid. But other elements of style that I like are clean composition, color, and natural or available light (even though my flash comes with me). I try to avoid overly posed photography, but there is a time and place for that as well.